Jeder Mensch ist einzigartig und braucht individuelle Unterstützung für seine Gesundheit.
Nicole Blechschmidt
Ernährungs- und Fastenberaterin, Probiotologin,
Entspannungskursleiterin, zertifizierte Yogalehrerin (BYV),
seit 2013 als Heilpraktikerin in eigener Praxis tätig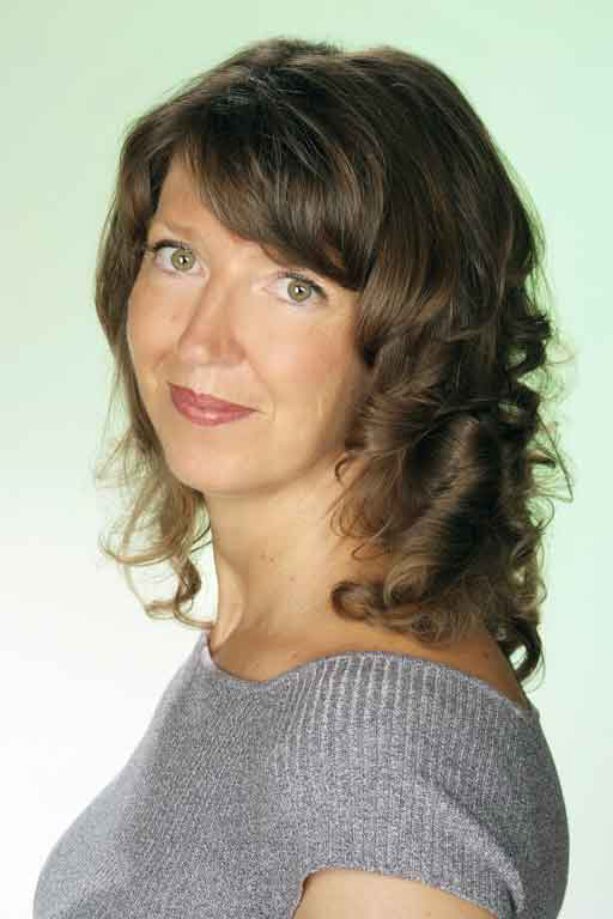 Über mich
Nicole Blechschmidt
Heilpraktikerin, Fasten-und Ernährungsberaterin, von den Krankenkassen Zertifizierte Yogalehrerin, Entspannungskursleiterin.
Therapieschwerpunkte in meiner Heilpraktikerarbeit:
Schmerz-und Neuraltherapie, ausführliche Blutuntersuchung, Darmsanierung und Entschlackung-Entgiftung.
We Tell Stories
We are here to connect and document your love story the way you want it told
Capturing Weddings
Fine Retouching
Editing Style
recent work
Featured weddings featuring real-life love stories
let's work together
Contact Us for Pricing and Availability
They were with us all throughout the process, ensuring that our needs are met. The photos are a keepsake for years to come – for our kids to enjoy and for us to keep looking back to. Thank you for what you do and for capturing all the beautiful moments during our special day!
There are no words to express how lucky we are to have you be part of our special day! The photos were undeniably good, but more than that, you made us feel so comfortable and relaxed throughout the whole process when things could get stressful. You were definitely the best decision we made and we love how you captured all the moments, the in-betweens and the laughs – all so raw and so real! Will definitely recommend to all our friends and families.
DON'T MISS THIS
Featured Blog Posts
Gallery
Follow us on Instagram for more wedding inspirations